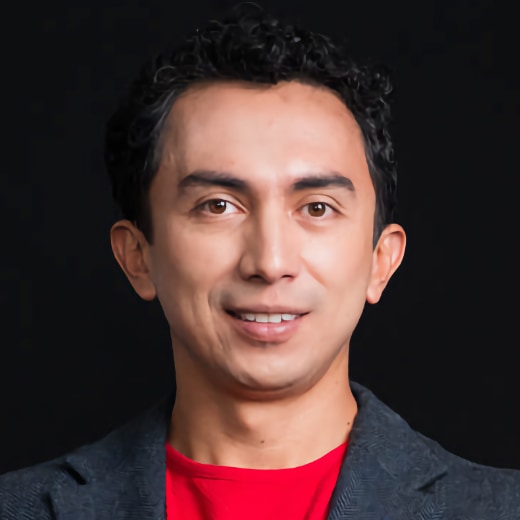 Camilo Nova
I think the future of humanity will depend entirely on algorithms.
We better make sure they are built to last. That was the reason to start Axiacore back in 2007. Living an espectacular future is up to us. We are the ones building it. That's why we are working and investing heavily in companies who can take us there.
My favorite programming language is Python and I had contributed to many open source projects. Went to Stanford and YC. I might know a thing or two about building tech startups.